Two beauties that made fans crowd at the last event of the company GHB Corporation.

CEO - Actor - Model Ngoc Trinh and Singer - Actor Hari Won were surrounded at the event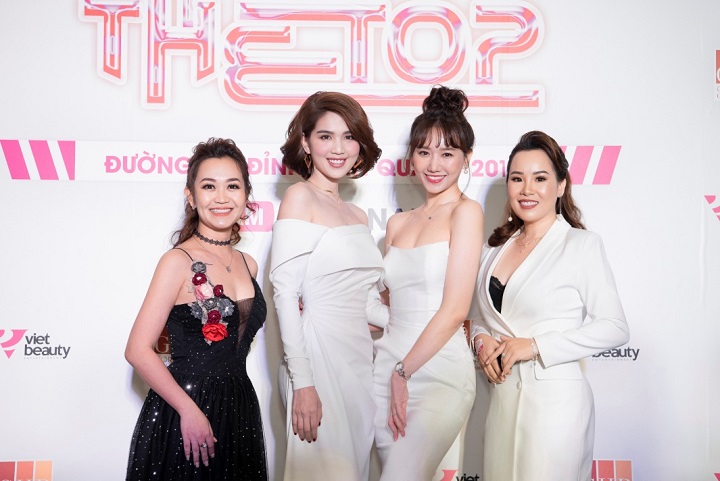 Two friendly beauties take a photo with Southern Sales Manager Truong Le Mai Trang and businessman Nguyen Thi Van Anh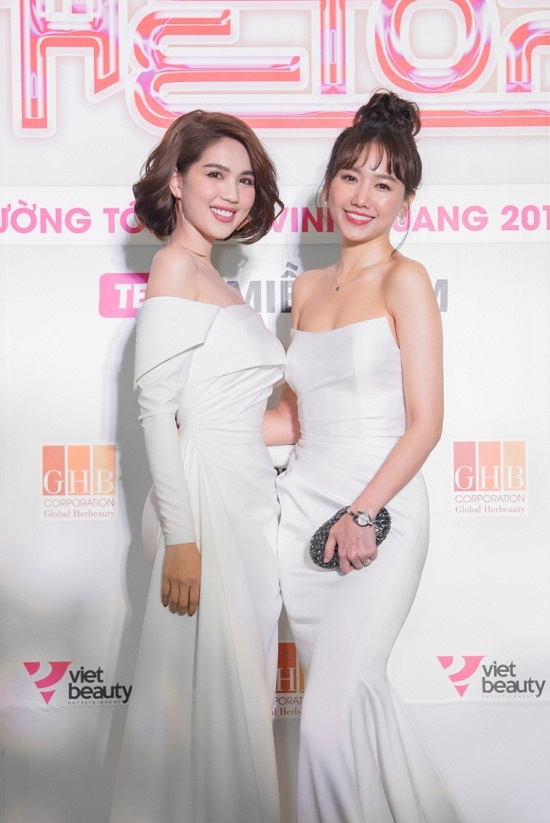 It is known that the female singer was awarded the title Pure Brand Ambassador by CEO Ngoc Trinh at this event.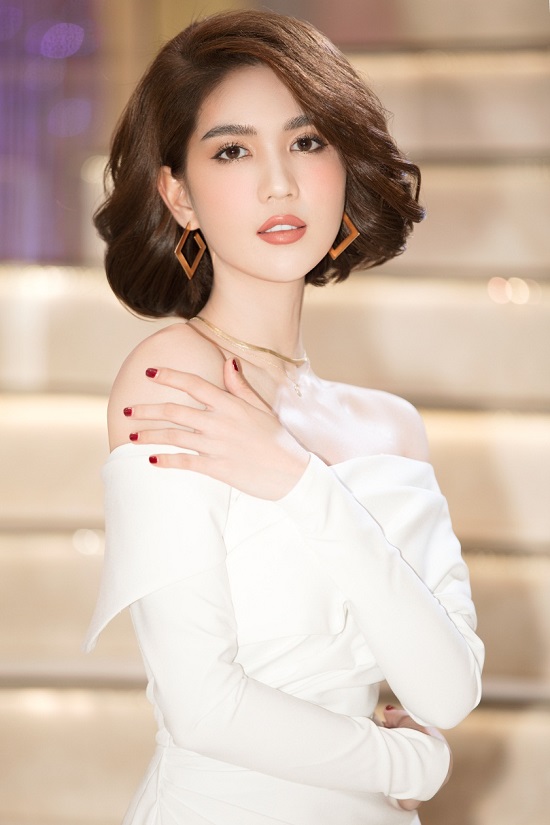 CEO Ngoc Trinh is pristine beauty in white, with curly bob hair that looks very luxurious and suitable for business style.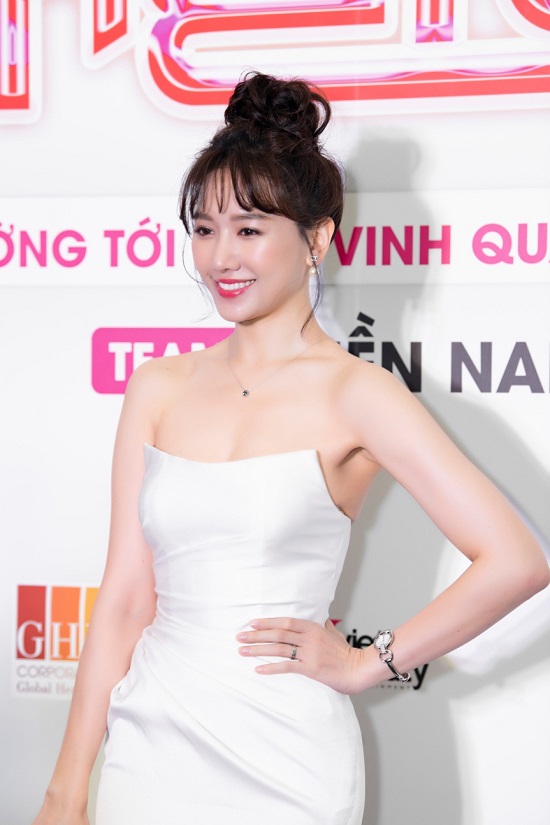 Tran Thanh's wife is no less beautiful when wearing the same white color. The female singer is increasingly promoting her beauty as well as in her career when she continuously becomes a regular face on television.
Immediately after the great success of the Trips To The Top 2019 event (Road to glory 2019) took place in the North on November 29. GHB Corporation steadily moves forward, cooperating with VietBeauty Entertainment Joint Stock Company to organize Trips To The Top 2019 event - The second Southern region opens up new opportunities, new plans with many breakthroughs. wait. The event was held at The Adora Luxury Convention Center - No. 198, Hoang Van Thu Street, Ward 9, Phu Nhuan District, Ho Chi Minh City with nearly 1,000 visitors.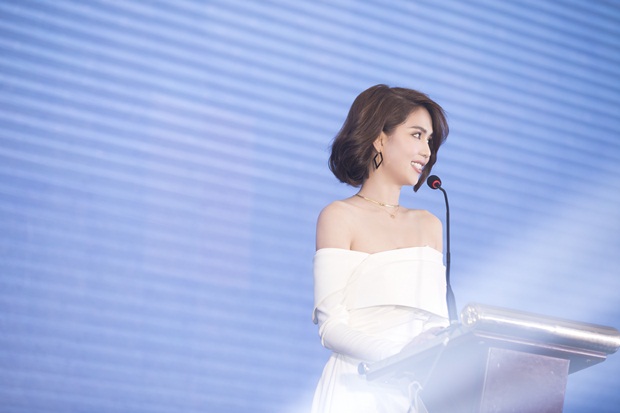 GHB CEO Ngoc Trinh speaking at the event
The event brings together the top Vietnamese stars such as: CEO, Actor Ngoc Trinh; Singer Thanh Ha; Singer Ho Ngoc Ha; Singer Harri Won; Singer Bao Anh; Actor Anh Duc; Actor Lam Vy Da; Actor, businessman, CEO of MLI Vietnam Phan Minh Huyen; female MC overseas Ky Duyen; MC Thai Dung ... with news agencies. The program is not only a colorful celebration activity but also a party night in modern concert space.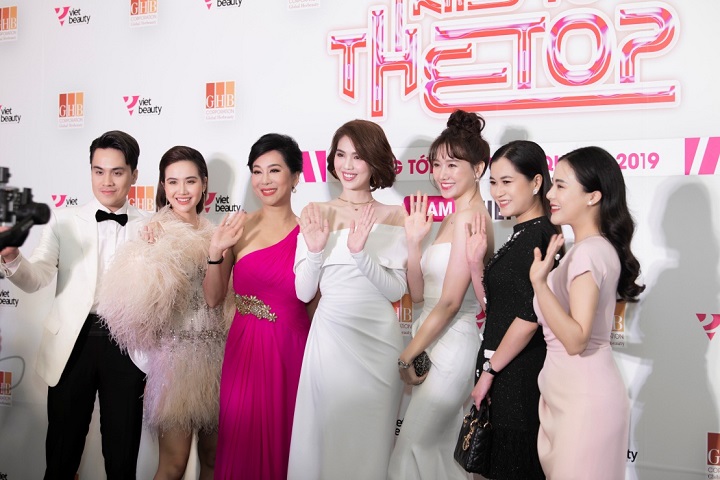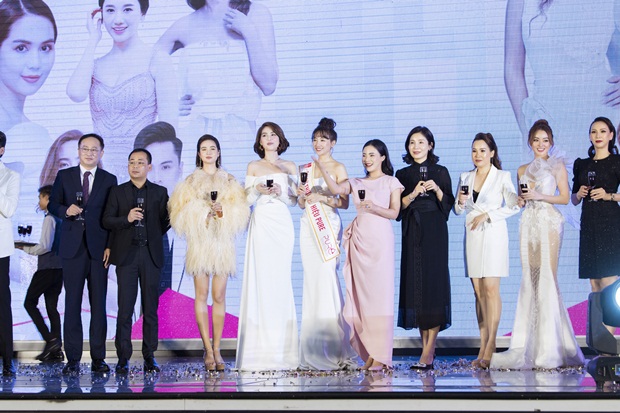 The guests raised a toast
Trips To The Top 2019 - The Southern region is a milestone marking a brilliant online business journey when honoring many beautiful, talented and brave businessmen like Entrepreneur Truong Le Mai Trang; Entrepreneur Nguyen Thi Van Anh; ... and many other female entrepreneurs are one of the many faces who have been extremely energetic to pursue and develop business passion, and build brands for themselves in market share online business.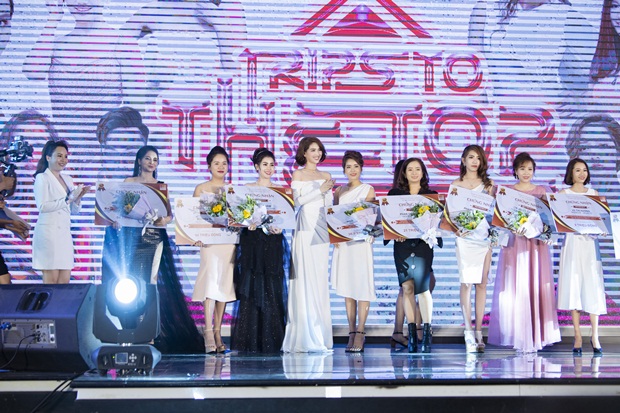 In particular, with a passion for business and outstanding capacity and dedication to all at GHB Corporation, Business Director Truong Le Mai Trang was officially awarded by CEO Ngoc Trinh a luxury apartment worth 1.5 billion VND.
.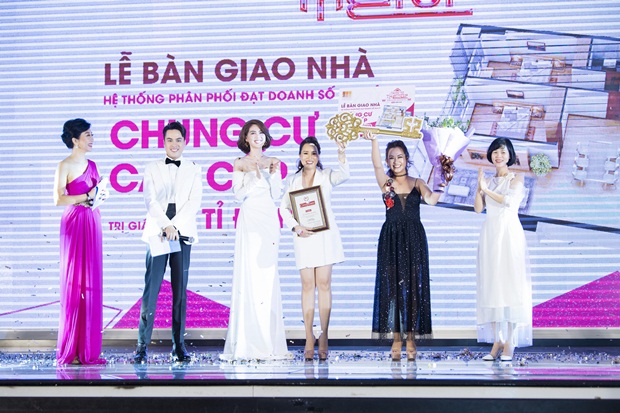 In particular, based on customer trust and desire to have a natural beautiful face inspired youthful, radiant inspiration with each safe and effective nourishing secret from nature, GHB Corporation officially launched "Pure Brand Ambassador". The face chosen by GHB Corporation to become Pure Brand Ambassador is singer Hari Won. Through the launch events and full-scale product experiences of GHB, singer Hari Won became a close customer of GHB, especially the Pure brand product chain and was truly conquered by the brand. beauty results and was directly verified by her.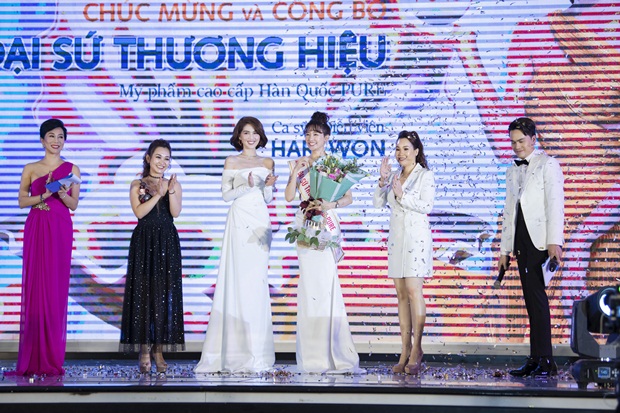 Singer Hari Won becomes Pure Brand Ambassador
The journey "Trips To The Top 2019" has just started in Hanoi and Ho Chi Minh City. In Ho Chi Minh City, the market share of online business will continue to witness more explosive activities in the journey "Trips To The Top 2019" taking place in Singapore - Malaysia from December 19 to December 23. In particular, the end of 2019 will be the biggest event of the year at My Dinh National Convention Center with an estimated total cost of up to 15 billion VND.