Thanh Son, La Thanh Huyen, Phuong Oanh, Vu Thu Hoai, ... were all present in the billion-dollar event of Huyen Lizzie, attracting the attention of the showbiz.

Although everyone is busy with their own projects, but Thanh Son, La Thanh Huyen, Phuong Oanh, Vu Thu Hoai all take the time to attend the event of a friend, a colleague on the day of becoming CEO. a brand new Oriental medicine - True Natural.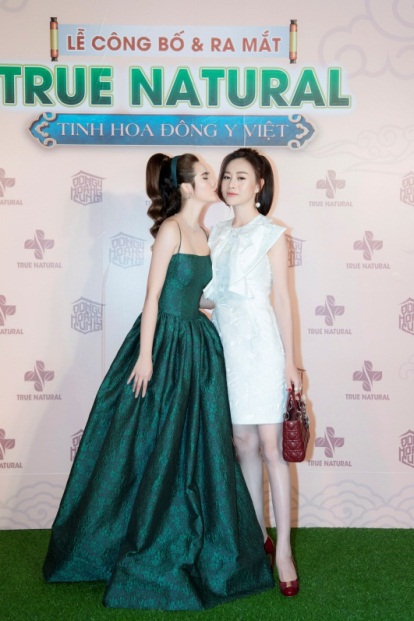 "Quynh Bup Be" brightly Phuong Oanh appeared at the event congratulating Huyen Lizzie on the launch of True Natural brand - The quintessence of Vietnamese medicine.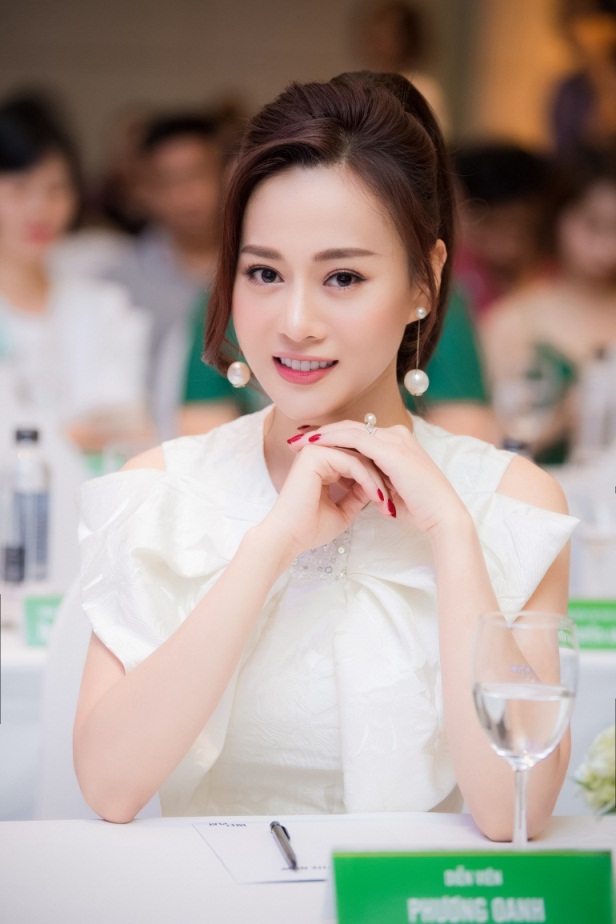 Phuong Oanh wore a pristine white dress with a youthful, feminine makeup style, but equally outstanding.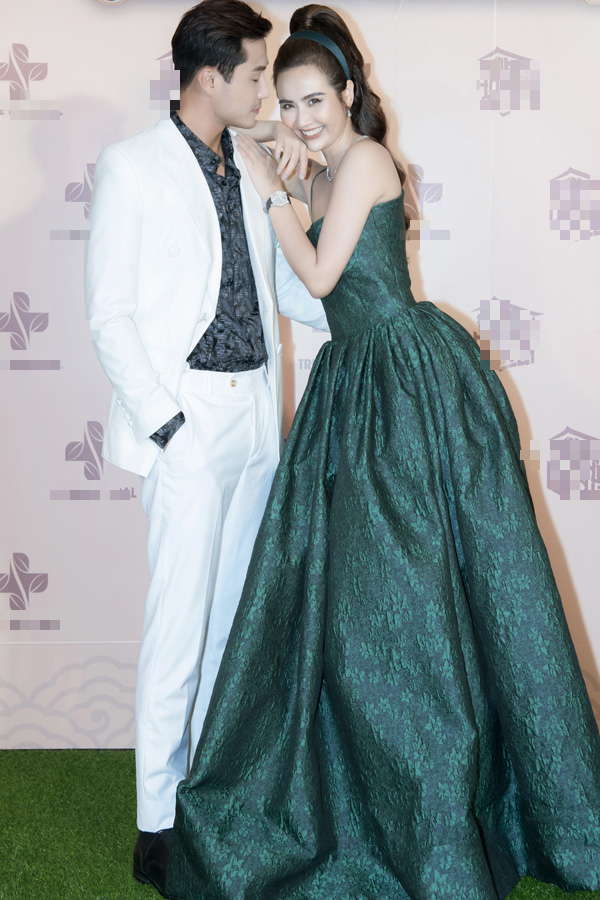 "Duy Teacher" Thanh Son was also present to congratulate the personality Phuong Tomboy in "Love and Ambition" as CEO.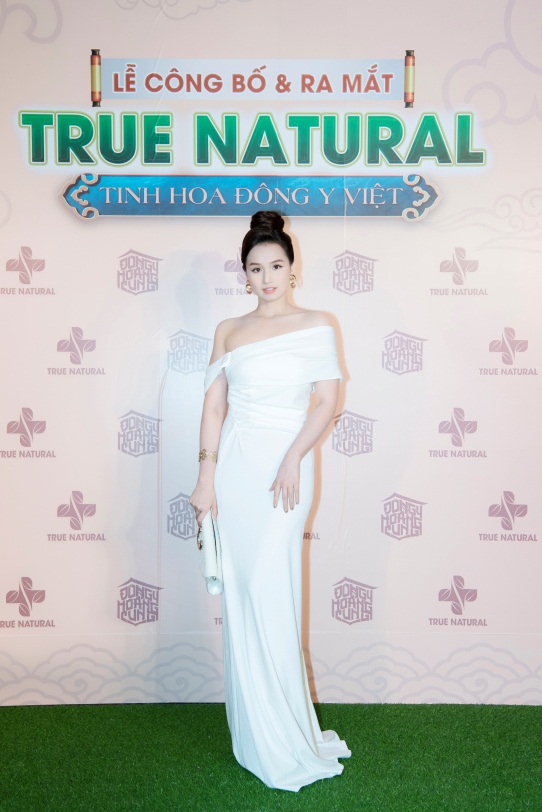 La Thanh Huyen appears charming with a white off-shoulder white outfit. Currently, she is being highly appreciated by the audience for her impressive and new television comeback in "Love and Ambition".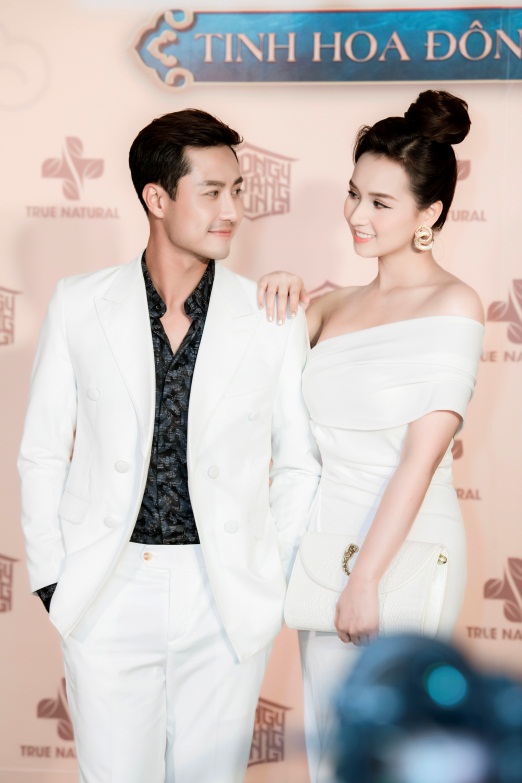 The unjust couple of "Love and Ambition" is not shy about giving each other intimate gestures in real life.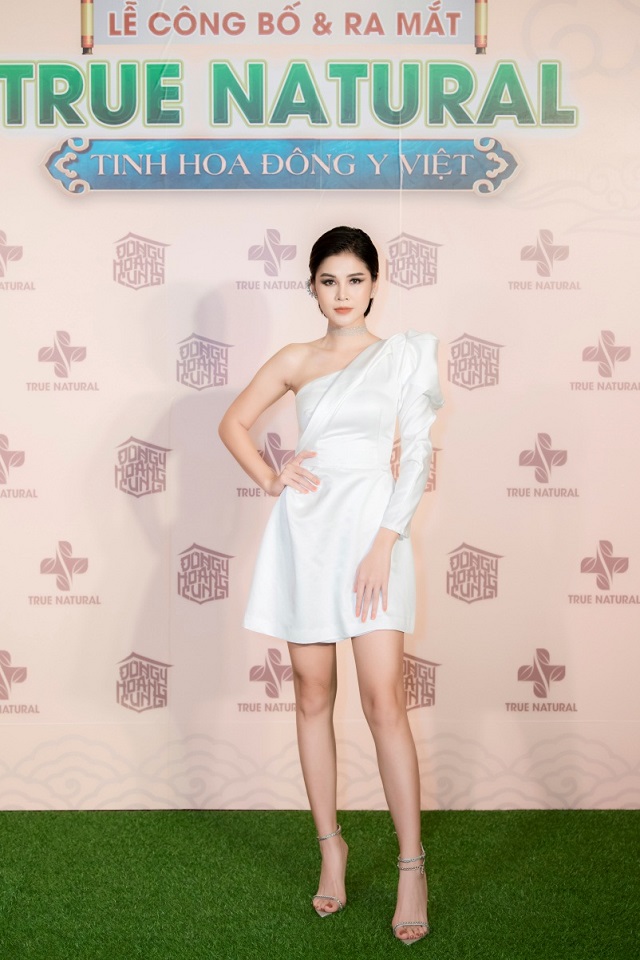 MC Vu Thu Hoai wears a short, youthful white dress that shows off her slim legs and short, dynamic hair.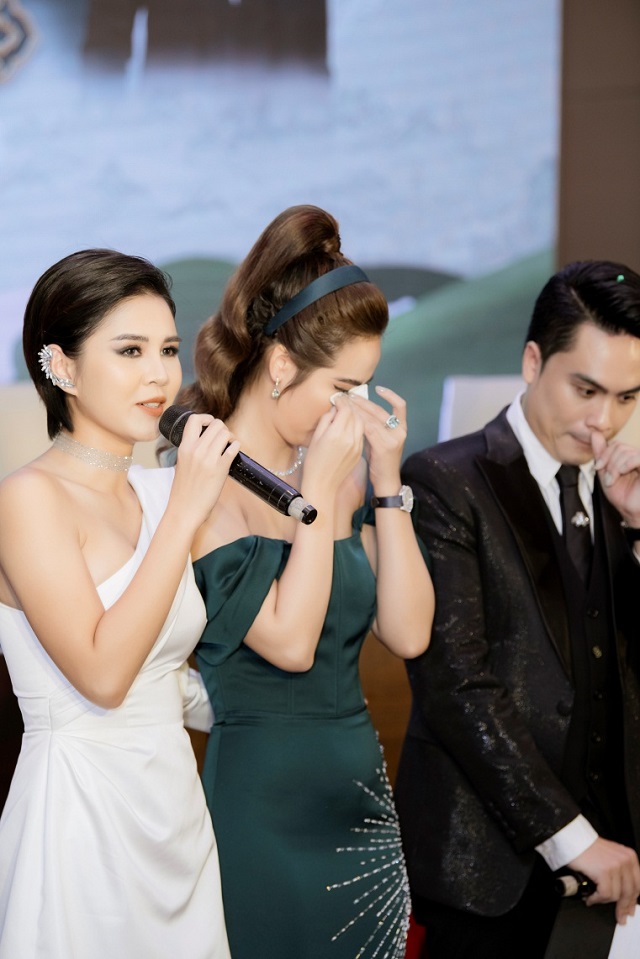 At the event, Thu Hoai gave "winged" compliments to her close friend, making Huyen Lizzie cry.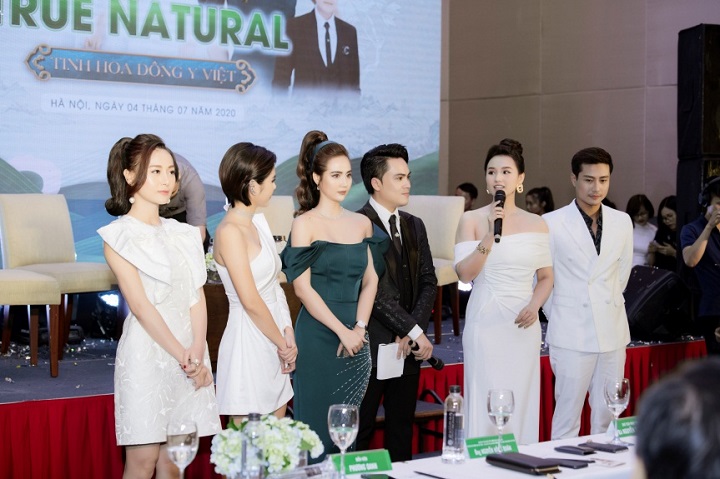 The stars take turns dedicating words of encouragement, enthusiastic wishes to sisters and colleagues.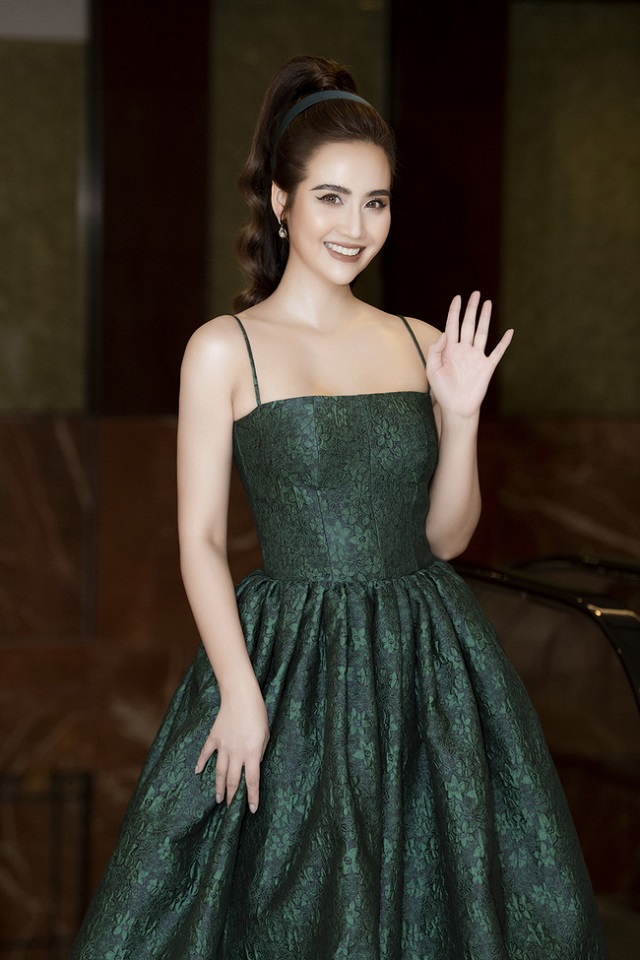 Different from the usual fresh and sweet look, the actress turned to a sharper, more seductive image on the day of her inauguration as CEO of True Natural.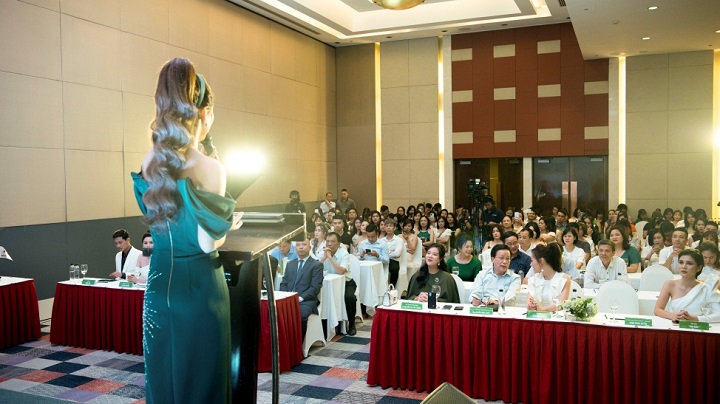 According to sharing, the birth of the brand is the result of a long cherished process of Phan Minh Huyen, who is a lover of the most rustic, natural things, so the beauty began to study with experts Experienced family, with the desire to create health value based on sustainable natural foundation from Oriental medicine, for a complete quality of life for Vietnamese people. This event marks a new breakthrough, a new direction of Actor - Entrepreneur Phan Minh Huyen when taking advantage of raw materials from herbal medicine to create comprehensive health care products.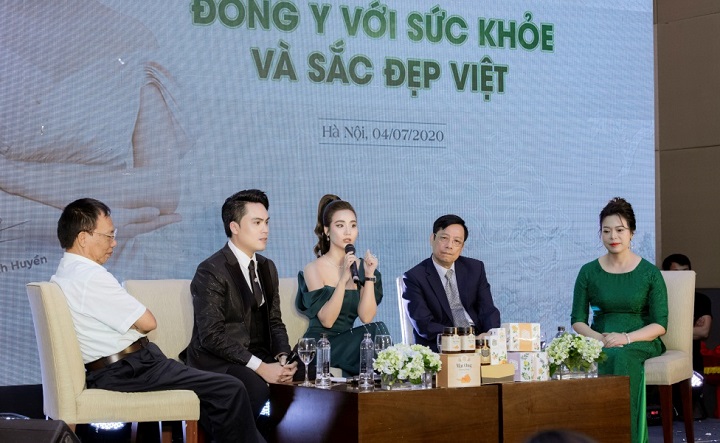 The event "Launching and launching TRUE NATURAL brand - TINH HOA DONG Y VIET" was held at Pullman Hanoi Hotel (40 Cat Linh, Dong Da, Hanoi) attracted deep attention from leaders of departments, branches and distinguished guests such as: Mr. Nguyen Hong Quan - Former member of Central Committee of the Party - Former Minister of Construction Ministry - Chairman of Vietnam Association for Community Health Care Education; Mr. Hoang Quang Phong - Vice President of Vietnam Chamber of Commerce and Industry (VCCI); Excellent physician, Master, Specialist 2 - Tran Ich Quan - Former Deputy Director of Hospital of Traditional Medicine, Ministry of Public Security; Han Trung Hoa Excellent Physician - Representative of Vien Ngoc Pharmaceutical Company; with numerous artists and news agencies.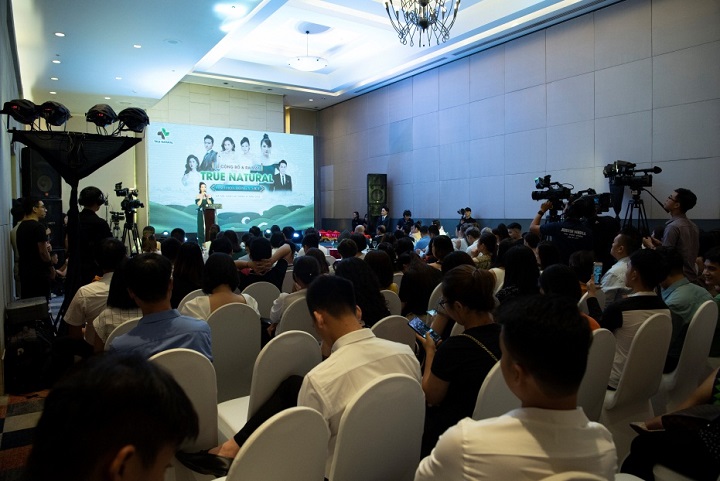 It is known that True Natural is a new brand and a member company of Thingo Group - the owner of the leading health care and beauty product distribution system in Vietnam - GHB is led by Ngoc Trinh. and is reaping a lot of success, currently has a distribution system spread over 63 provinces, cities and 25 countries around the world.