Choosing for herself a red lace dress, Miss Huong Giang once again took the spotlight on the day she took on the role of Diamond White Brand Ambassador.
Rarely is a Vietnamese beauty that matches red like Miss Huong Giang. Every time she wears this color, people fall in love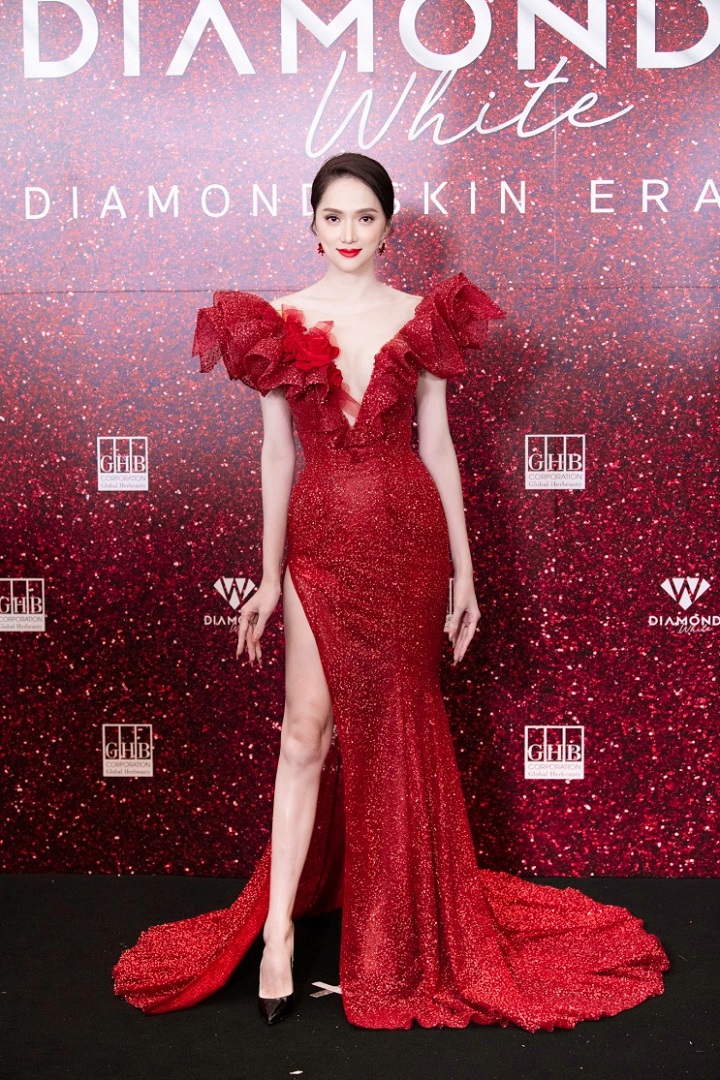 Huong Giang chooses a red tone of power on the day of receiving Diamond White brand ambassador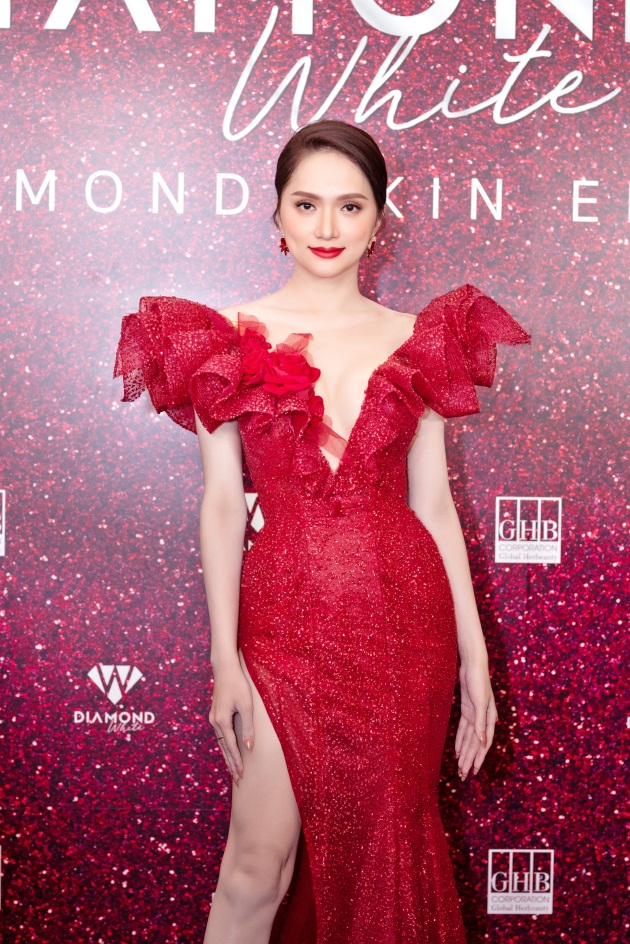 Having a sublimated career after winning the title of Miss Transgender 2018, Huong Giang marked the eyes of people with the image of a Vietnamese beauty with a very beautiful and seductive appearance. Recently, the multi-talented beauty has made fans excited when appearing at the Ngoc Trinh company's event and has a series of pictures with extremely seductive looks, beautiful "pose" next to the series of Vietnamese beauties in it. including Ngoc Trinh.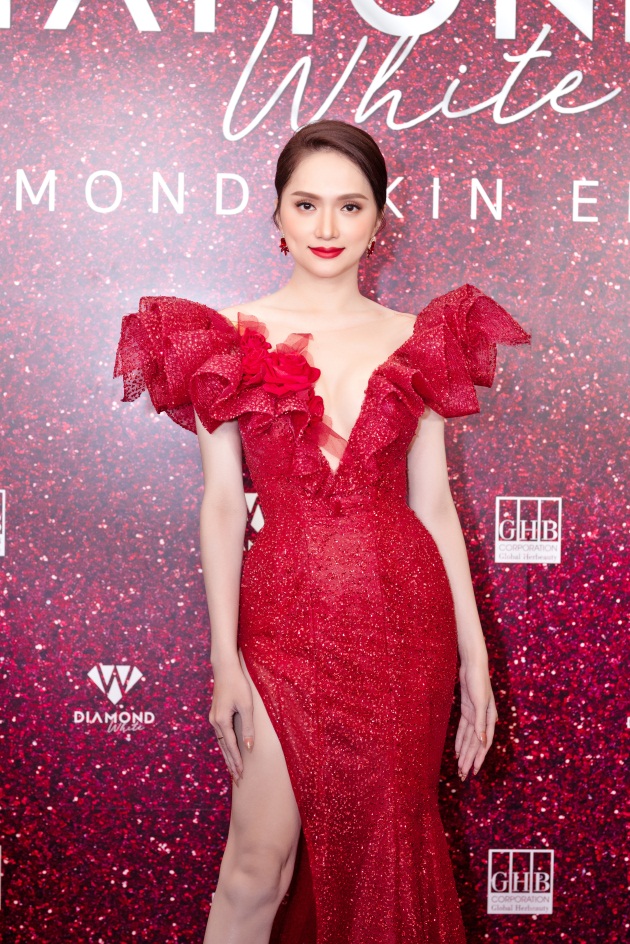 Huong Giang looks extremely sexy and attractive with a design that cuts deeply the chest part and highers the flap to show off her slim legs.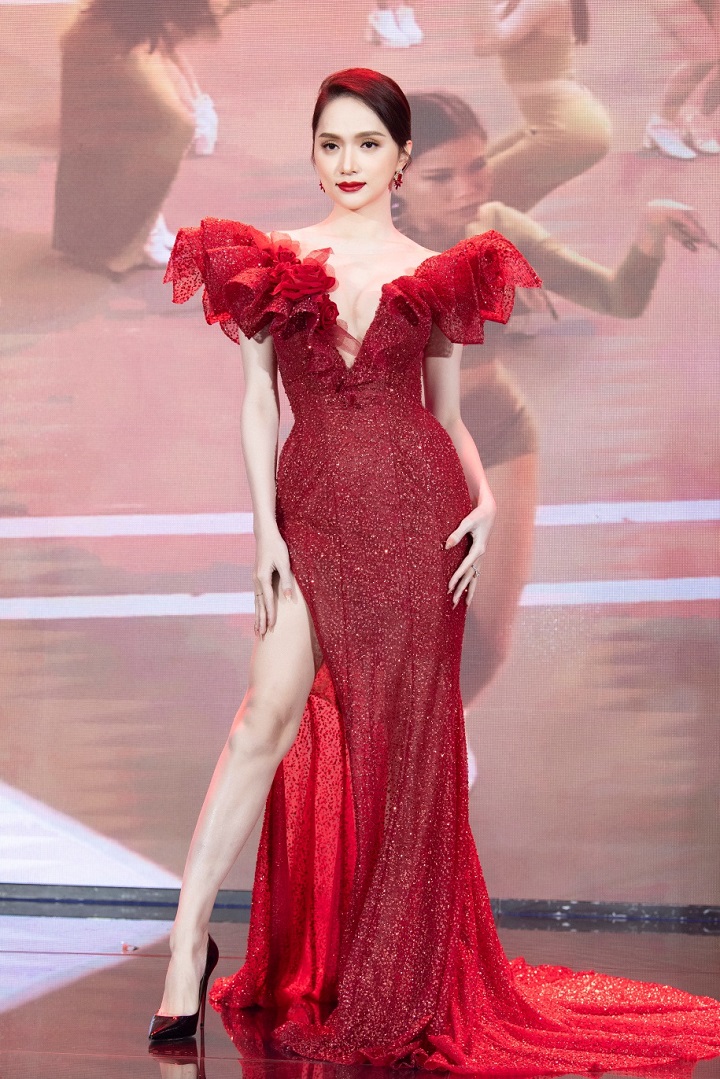 In particular, the bright red color of the dress made the Queen's appearance stand out, more eye-catching than ever, highlighting her porcelain white skin.
Huong Giang is one of the fairies with red color. Therefore, beauties often take advantage of this advantage to become the most outstanding. It can be said that Huong Giang is the second most beautiful Miss in the red color of Vbiz. She is always smart when choosing the color of makeup and accessories to enhance the beauty of Huong Giang's "beauty standard".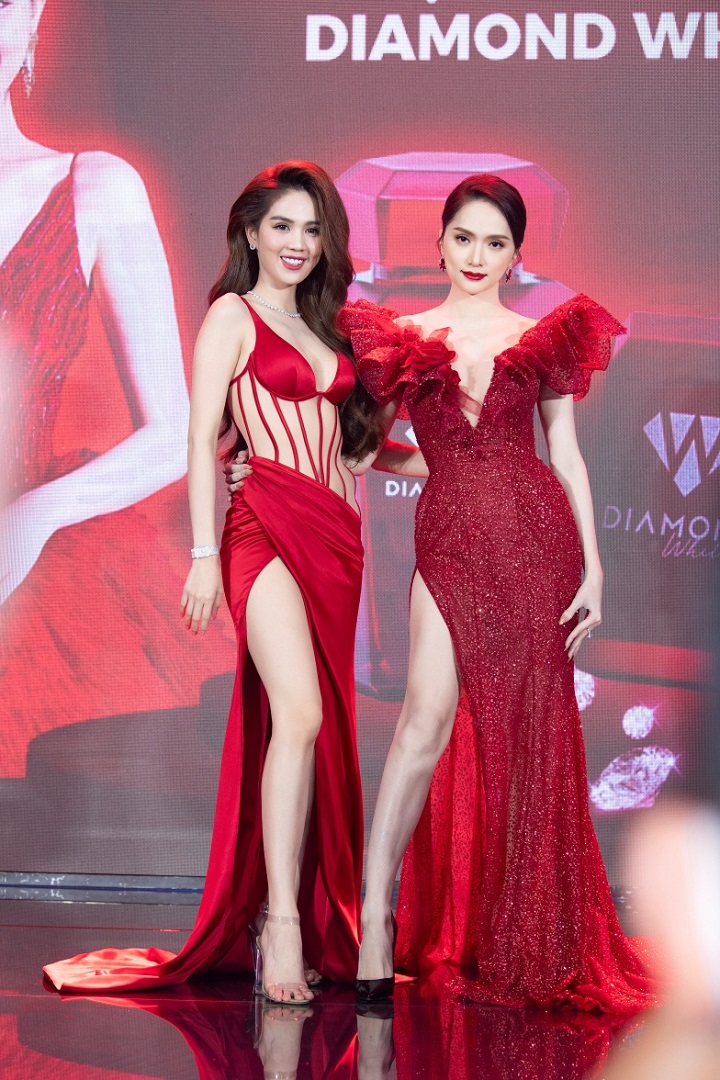 Two beauties attract all lenses by their charm and beauty.
Reportedly, at the event, Huong Giang officially became the brand ambassador of Diamond White whitening capsule - a super product considered the "blockbuster" of GHB company recently, launched in a short time received the attention and love of many Vietnamese women, including stars such as Le Phuong, Mai Thu Huyen, Bang Di, Lam Khanh Chi, Thanh Truc, Kieu Ngan, ...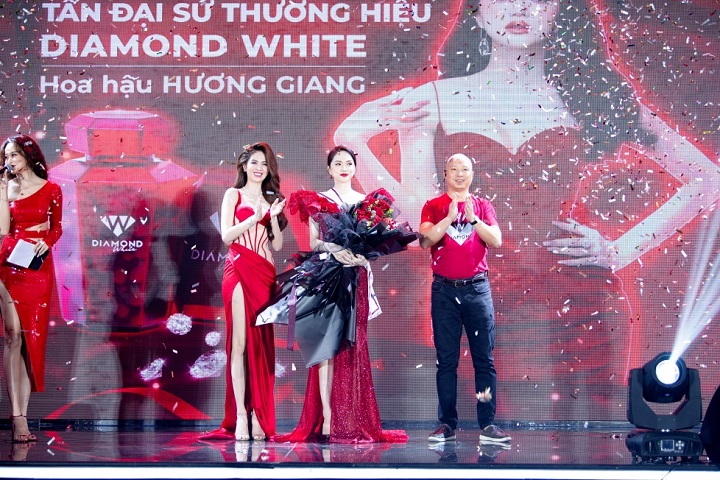 Huong Giang was radiant on stage to accept a new responsibility.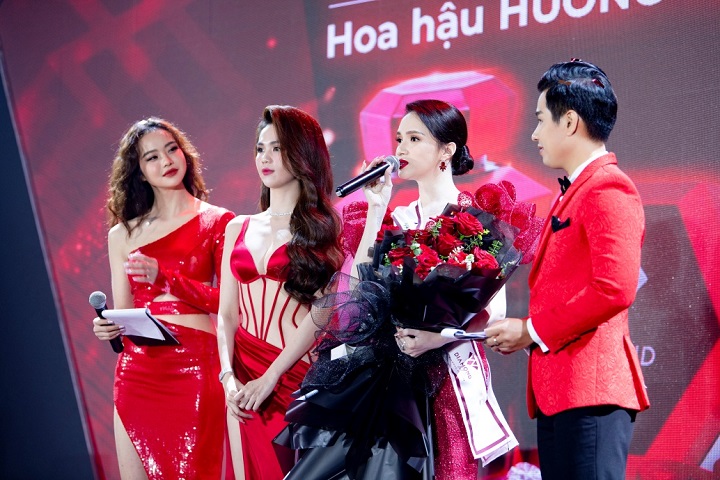 She said that she feels very happy and there is also a bit of pressure because she takes such great responsibility. Huong Giang hopes that in the coming time, she will try to spread the message of beauty and self-love to all women through trying to improve herself and be more beautiful every day in all the fields where she is currently incumbent. .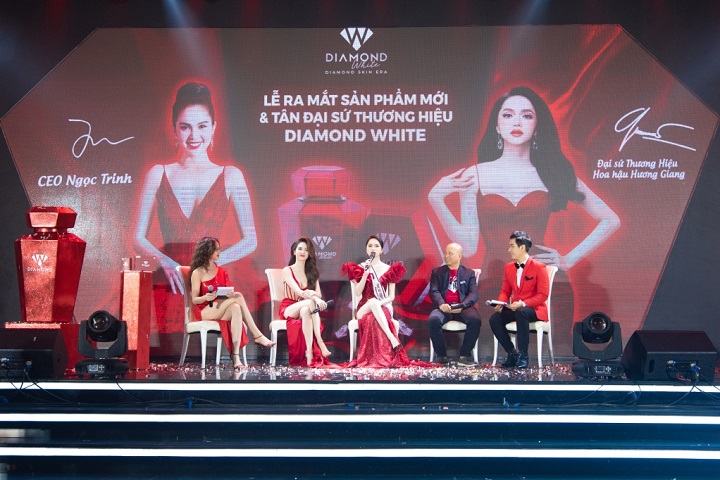 At the event, Huong Giang, Ngoc Trinh and the Board of Directors had an interesting conversation about beauty issues, around Diamond White products and besides, attractive stories between the two beauties. Huong Giang and Ngoc Trinh
The event "Launching new products & new Diamond White Brand Ambassador" was successfully organized by GHB Corporation and VietBeauty E&C (Vietnamese Beauty Communication) at The Adora Center - No. 431 Hoang Van Thu, Ward 4, Tan Binh District, City. Ho Chi Minh City, attracting more than 1,500 guests to attend.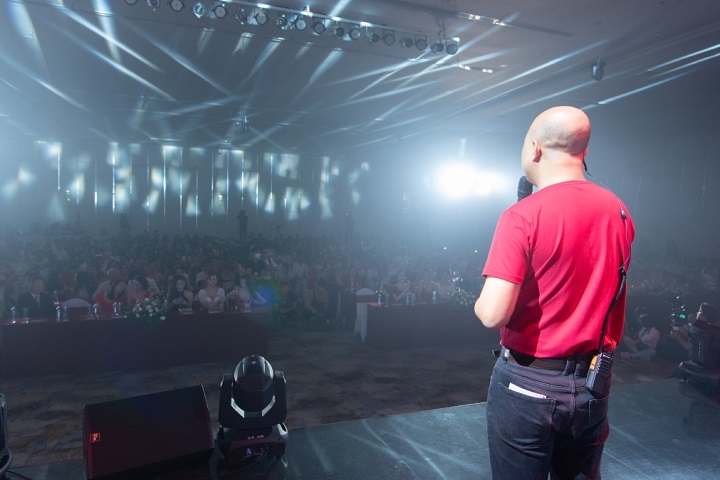 The event was invested with a monumental scale of up to 1,500 guests
Besides Huong Giang, the event also gathered stars such as: Model - Actor - CEO Ngoc Trinh, Singer Bao Anh, Singer Duc Phuc, Actor - Entrepreneurship - CEO Phan Minh Huyen, Actor Mai Thu Huyen Dancer Linh Nga, Actor Le Phuong, Actor Thanh Truc, Singer Lam Khanh Chi, Singer Min, Singer ST. Son Thach, MC Nguyen Khang, MC Kieu Ngan...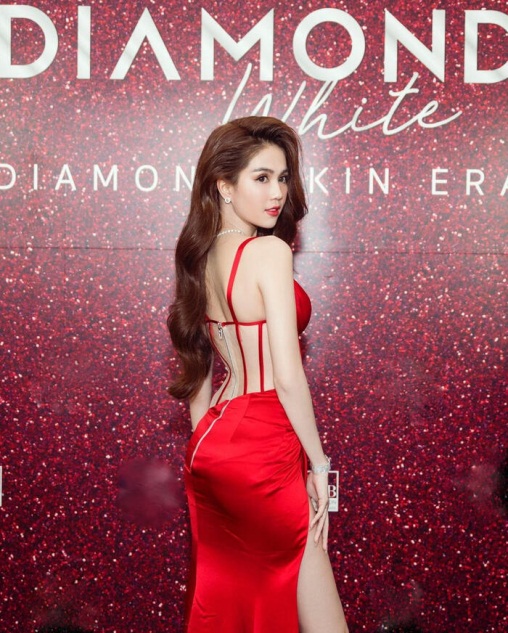 Ngoc Trinh still proves the class of "Queen" full of charm when choosing a design that embraces and cuts boldly by designer Do Long.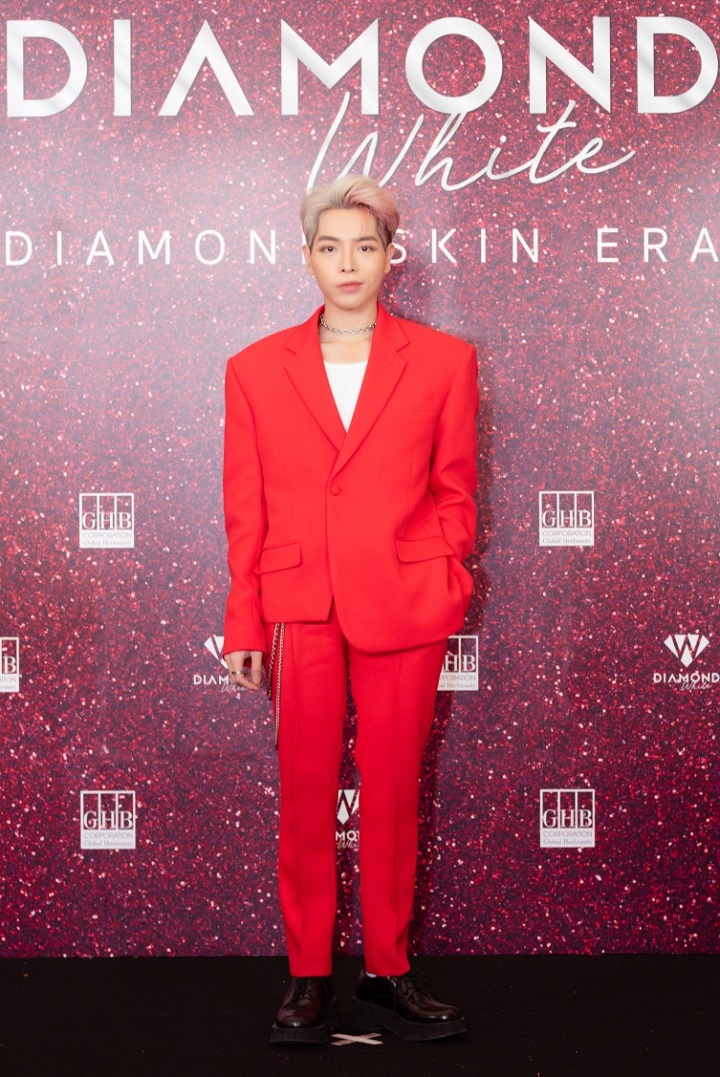 Duc Phuc broke with red suit and iridescent hair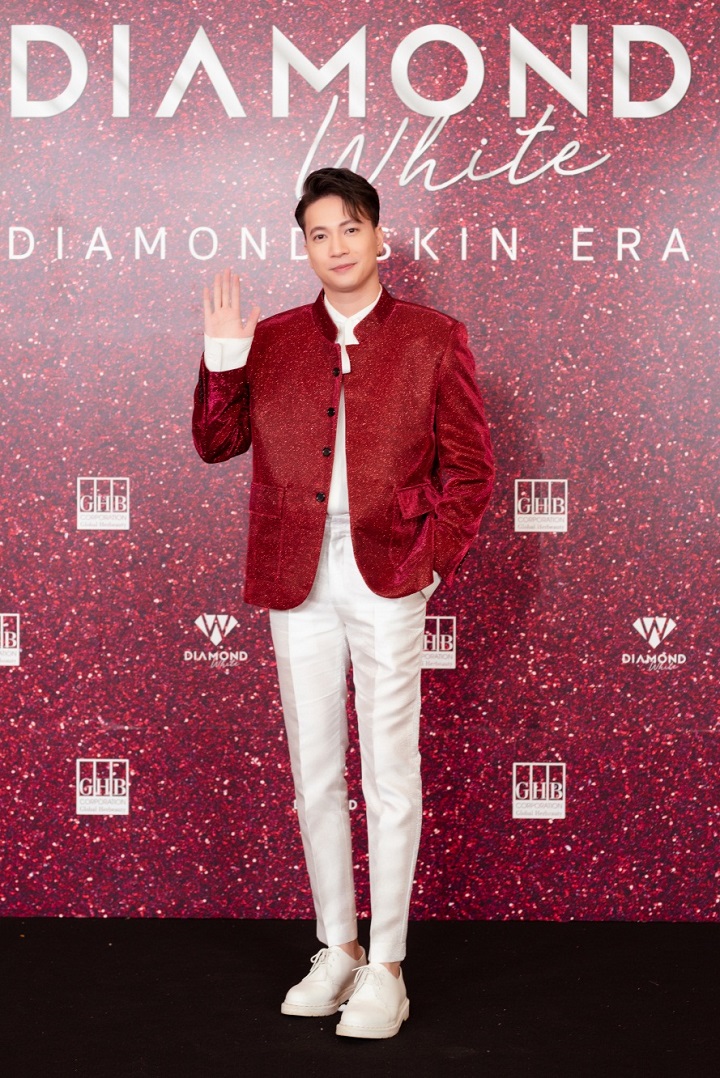 ST. Son Thach is handsome and chooses for himself a dynamic and youthful style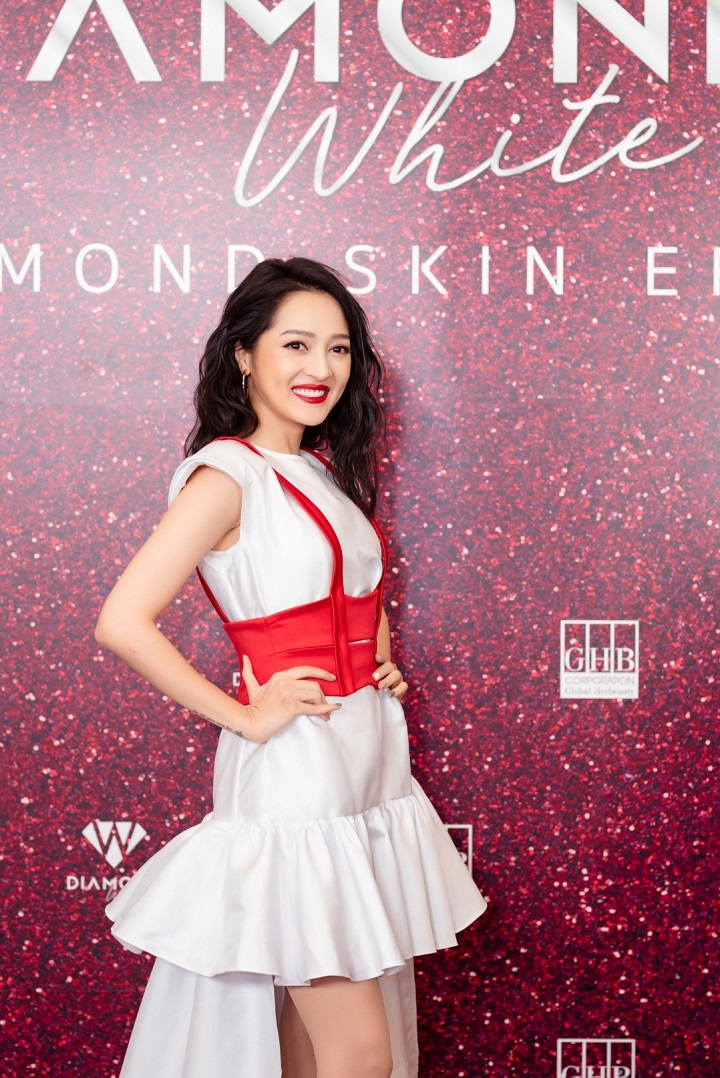 Bao Anh chose the design "no contact", she came quite early to prepare for her repertoire.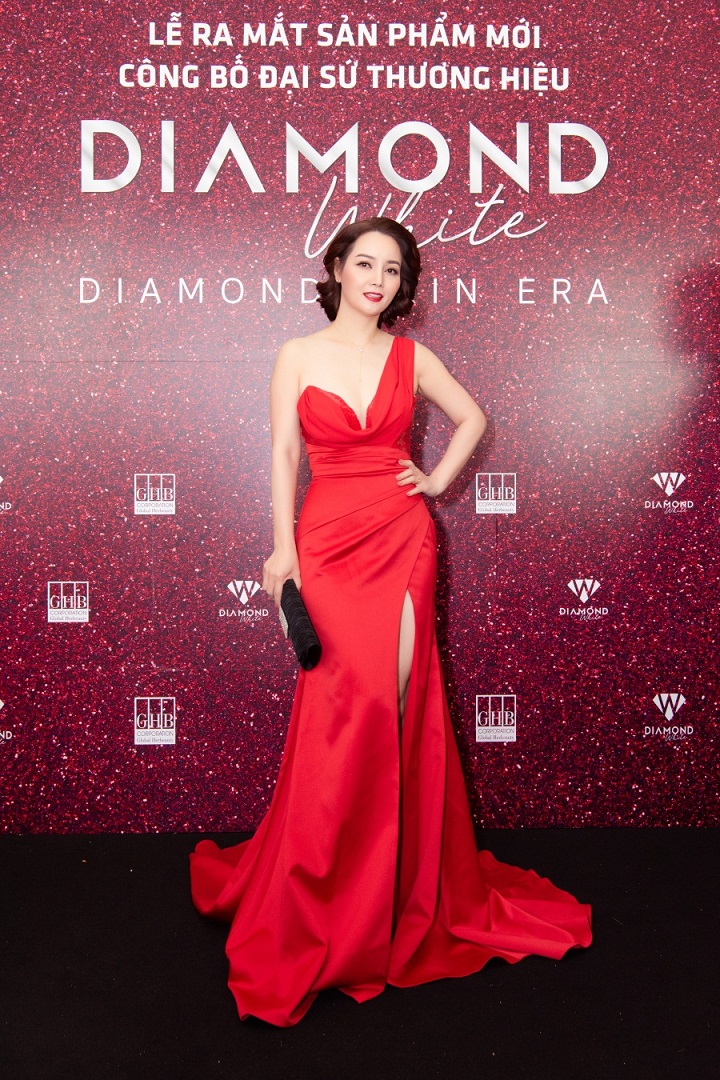 Actor Mai Thu Huyen is young with delicate design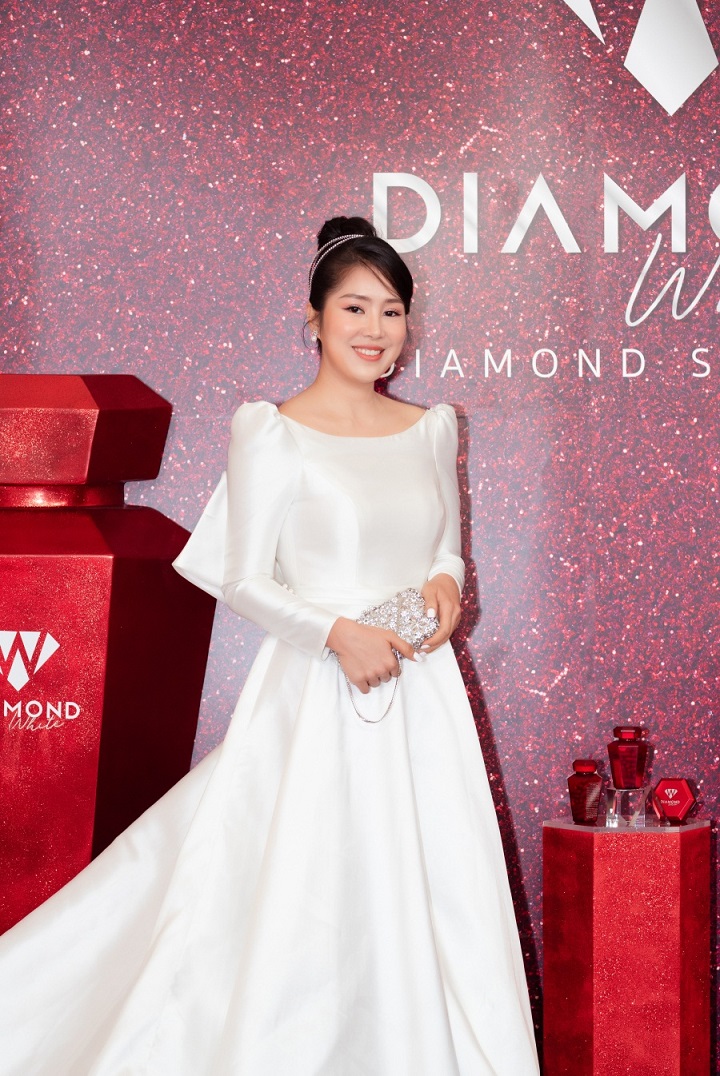 Actress Le Phuong turns the princess in a discreet, white tone design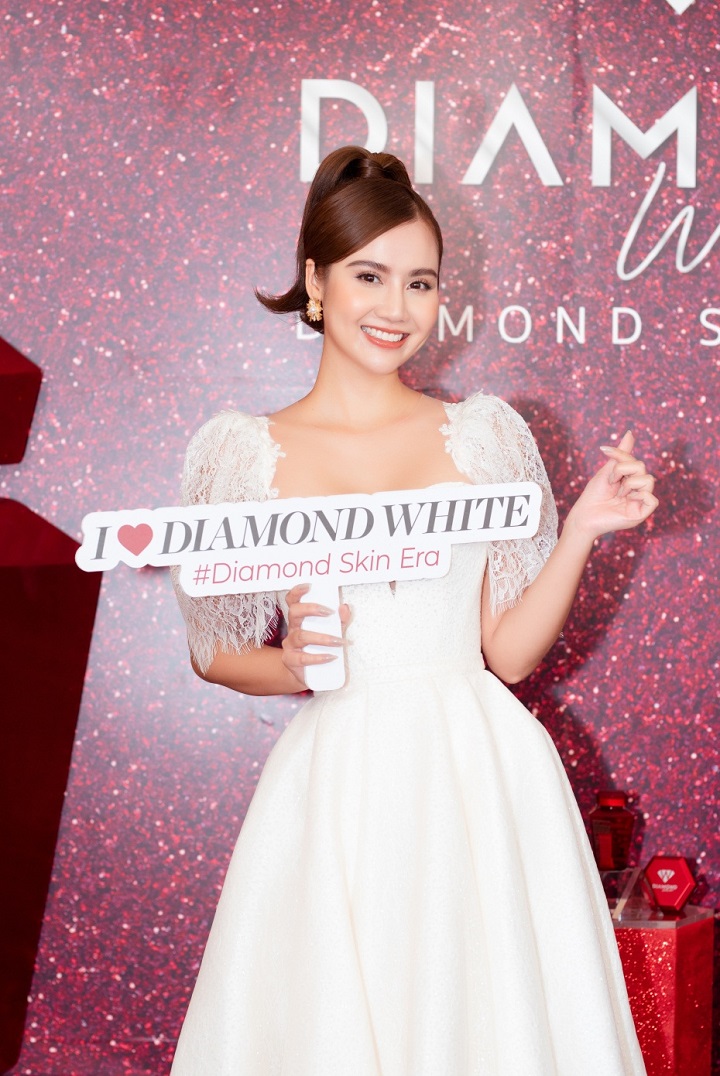 Actor Phan Minh Huyen is gentle with white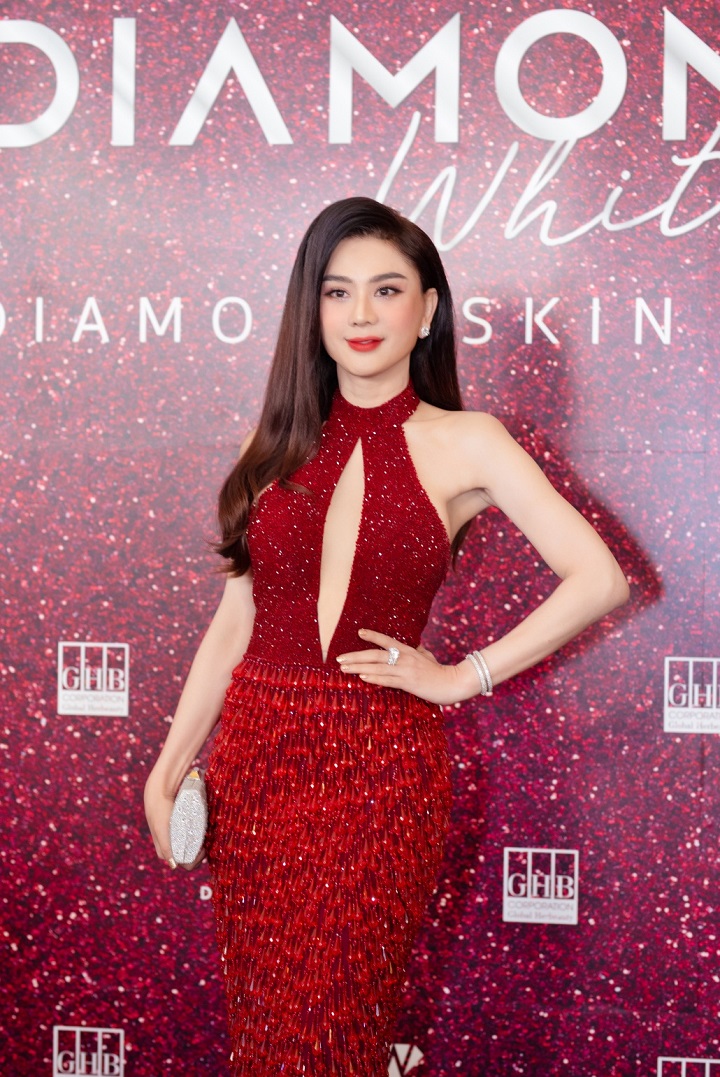 Singer Lam Khanh Chi is very beautiful when choosing a rock-attached design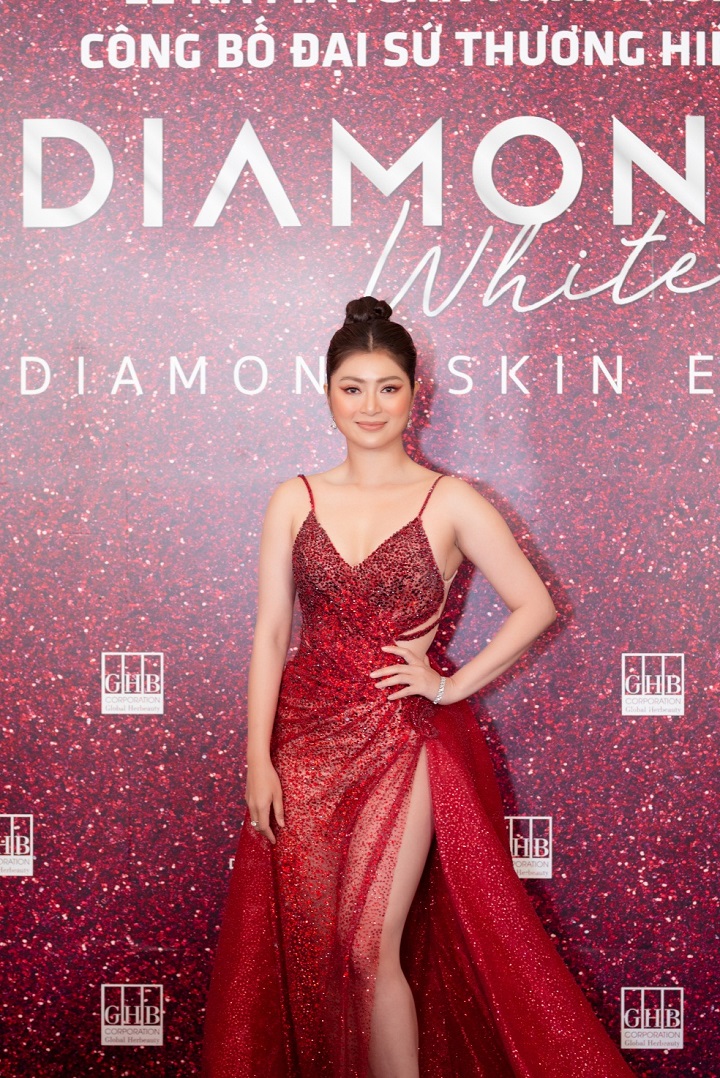 Actor Thanh Truc shows off his figure in the design of 2 purl-wire, daring cuts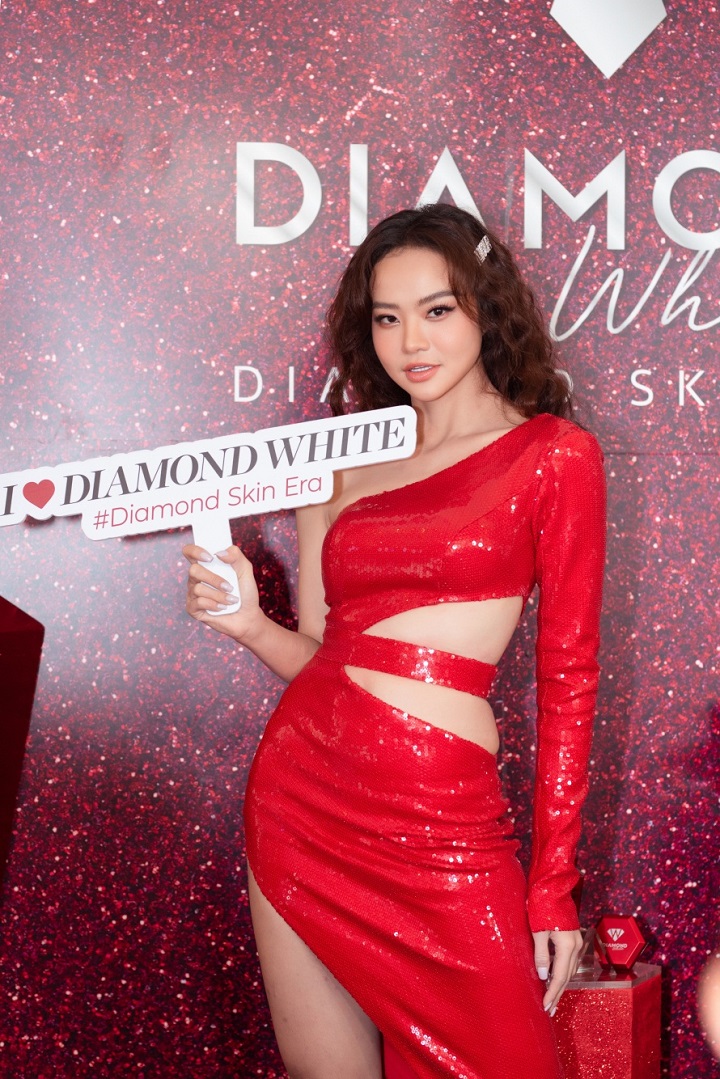 Miss - MC Kieu Ngan is full of charm in the skin-close-body design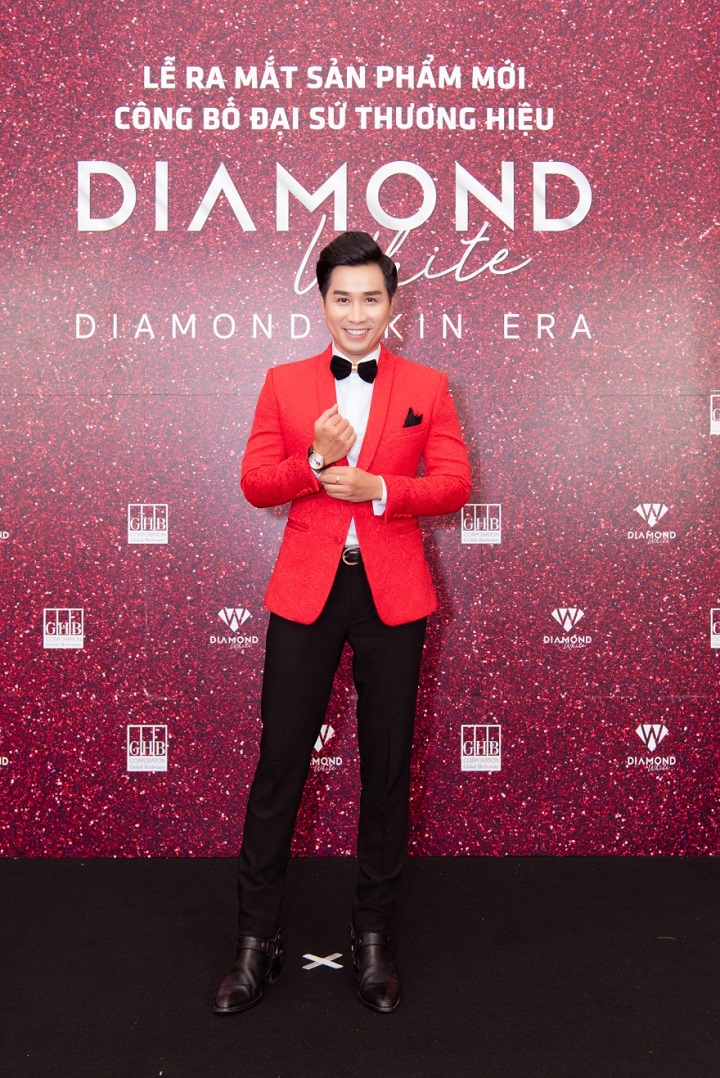 MC Nguyen Khang is full of elegance. He shared quite nervously when he led the company's events for the first time.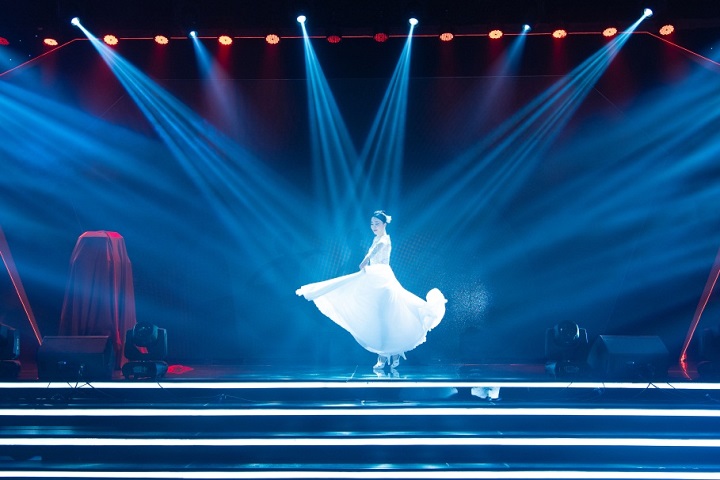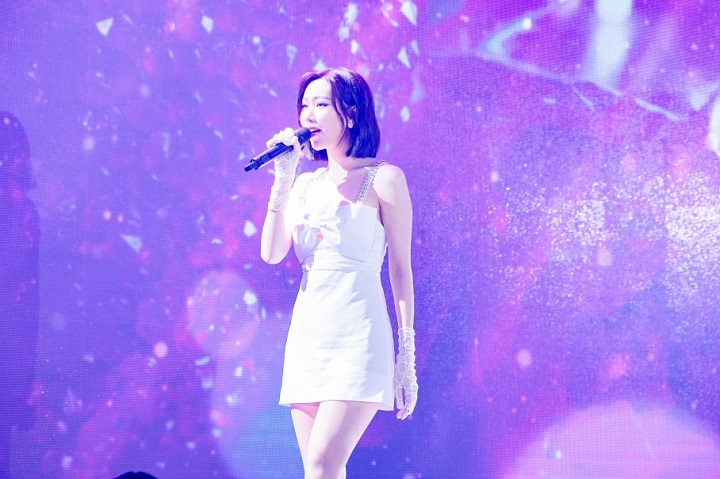 In addition, Linh Nga and Min also brought special art repertoire.